2017
Dr. Eden Wales Freedman

Dr. Eden Wales Freedman is an Assistant Professor of English and Diversity Studies at Mount Mercy University and an Affiliate Assistant Professor of Women's Studies at the University of New Hampshire. Her scholarship places theories of traumatic reception in conversation with multicultural American literature to consider intersections of race, gender, sexuality, trauma, and oppression and how speakers and readers can cross diverse constructs and experiences to witness trauma together. Dr. Wales Freedman has published articles on reading race, gender, sexuality and trauma in the novels of William Faulkner, Zora Neale Hurston and Toni Morrison; the poetry of Gwendolyn Brooks; and the memoir of Eve Kosofsky Sedgwick. Her book project, Reading Testimony, Witnessing Trauma, explores how readers can engage literary representations of race, gender, sexuality, and trauma both critically and empathically. In addition to her work at MMU, Dr. Wales Freedman has taught American Literature and Gender and Sexuality Studies at Adams State University and the University of New Hampshire. She has led seminars in bystander awareness and accountability to combat sexual assault and harassment on college and university campuses. She is a Title IX Investigator and Adjudicator and served as the President of Women in Higher Education at Adams State. She is the Director of Diversity Studies at Mt. Mercy University.
Dr. Stephanie Arel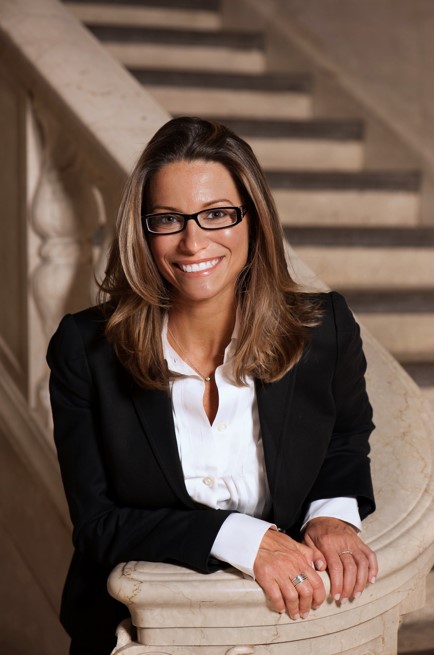 Stephanie Arel, Ph.D. is currently a Post-Doctoral Fellow at Institute for the Bio-Cultural Study of Religion (IBCSR) at Boston University where she works on the Sex Differences in Religion Project which recently hosted an international conference entitled "Sex on the Margins: Navigating Religious, Social, and Natural Scientific Models of Sex Differences." Her teaching and research interests focus on the intersection of theology, psychoanalysis, and feminist and continental philosophy. She has taught at Wheaton College and the University of Roehampton, London. She is the author of Affect Theory, Shame and Christian Formation (Palgrave Macmillan 2016) and co-editor of Post-Traumatic Public Theology (Palgrave Macmillan 2016). Her research aims to uncover religious underpinnings in modern systems illustrating how religious rhetoric and practice shape individual bodies, cultural norms, and political structures.
2016
"Necrocapital: AIDS, Affective Accumulation and Viral Labor"
Professor Eric A. Stanley
Eric A. Stanley is an assistant professor in the Department of Gender and Sexuality Studies at the University of California, Riverside. Along with Chris Vargas, Eric directed the films "Homotopia" (2006) and "Criminal Queers" (2015). A coeditor of the anthology "Captive Genders: Trans Embodiment and the Prison Industrial Complex" (AK Press, 2011) which won the Prevention for a Safe Society Award and was a finalist for a Lambda Literary Award, Eric's other writing can be found in the journals Social Text, American Quarterly, Women and Performance and TSQ.